Sindelar Presents on Sept. 19
September 10, 2019
EDWARDSBURG–Tools, tools, and more tools. John Sindelar of Edwardsburg, whose former tool museum on Section Street showcased thousands from his collection, will speak at the Edwardsburg Area Historical Museum this month.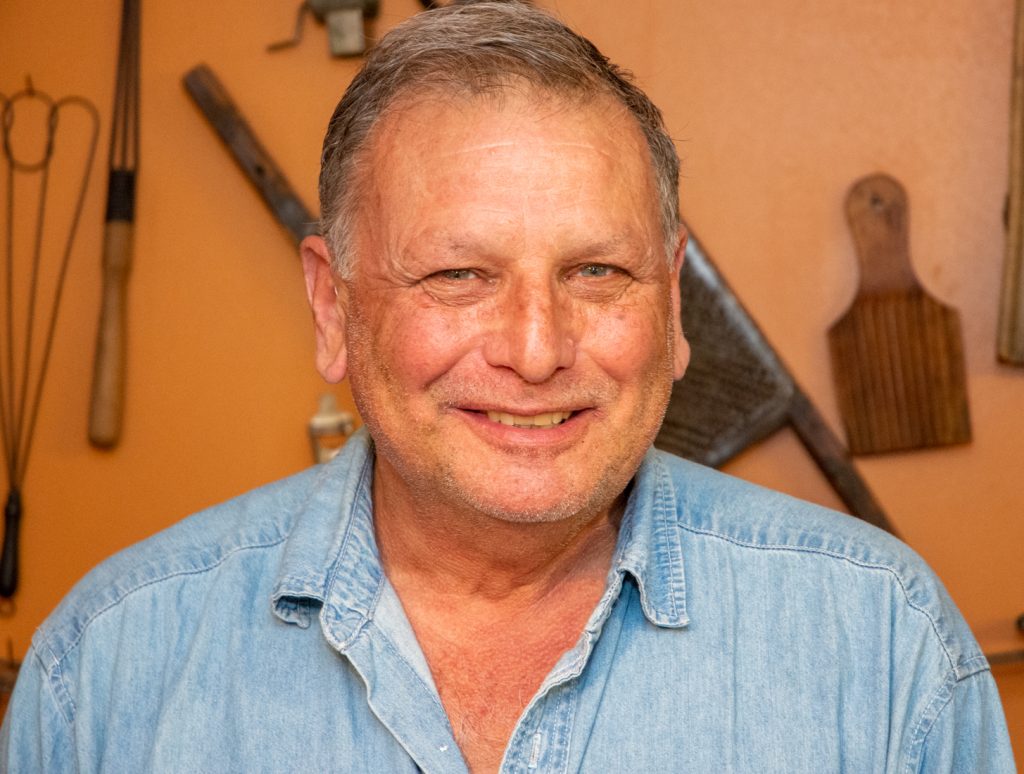 Sindelar, whose collection features items dating to 150,000 BC, and is comprised of items from 20 to 30 countries, will speak at 7 p.m.,Thurs, Sept. 19. He estimates his collection at 10,000 pieces and was acquired from private collectors, shops and museums over several decades. He has been featured in several national magazines and owns Sindelar Fine Woodworking in Granger, Indiana.
In addition to a video presentation, he will park his Sindelar Traveling Tool Museum in the museum's side yard for public exploration.
The program is free of charge and is offered in connection with the museum's current display, A Tool for Every Job, which is exhibited until Nov. 1.
The museum is located at 26818 Main St. in Edwardsburg.