OLD-FASHIONED CHRISTMAS DISPLAY OPEN THROUGH DEC. 16
November 4, 2023
"I'll Be Home for Christmas," the theme of the holiday display at the Edwardsburg Area Historical Museum, runs through Dec. 16, when the museum will close for the winter months.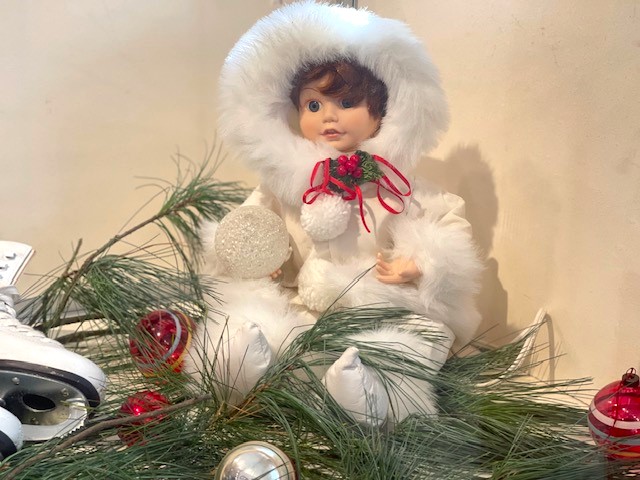 Display Volunteers Judy Montgomery and Laura Jamrog have decorated the museum's tall tree with tinsel, tinsel garland, old-style ornaments and lights. They also are staging a small scene from the museum's Eastlake parlor set with a military family. Toys adorn the tree skirt and trimmings of pine are included.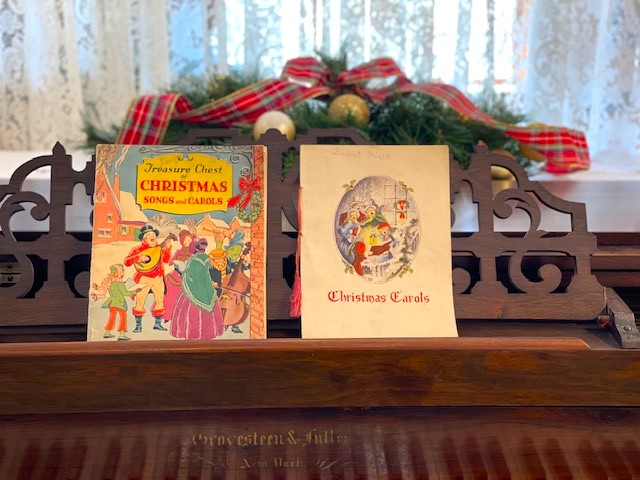 As part of the display, the museum received several hundred poinsettia cards with envelopes. The poinsettia painting from which the cards were printed, was done in 1990 by the late Jill Boepple, a museum, member, volunteer, artist, and daughter of the museum's founder, JoAnn Boepple. These are being sold in packages of five.'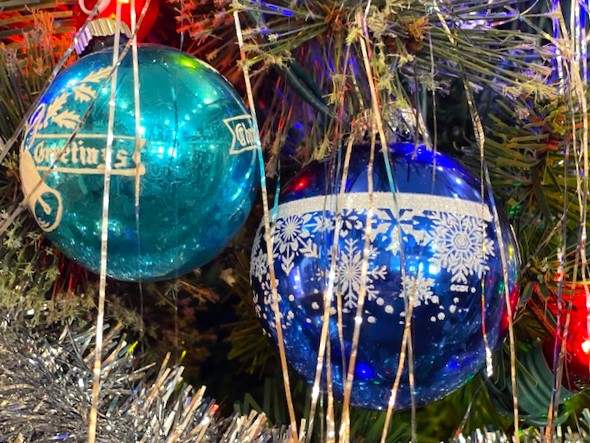 The museum is open from 1 to 4 p.m. Tuesdays though Fridays, and 11 a.m. to 2 p.m. on Saturdays.