Smothermon to Speak July 18
July 9, 2019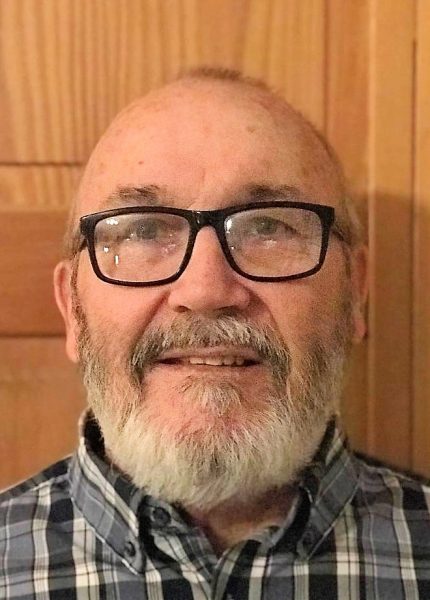 EDWARDSBURG–Roy Smothermon, the administrator of the Edwardsburg Area Chamber of Commerce, will address the state of current businesses in the Edwardsburg area at the Edwardsburg Area Historical Museum at 7 p.m., Thurs., July 18.
A native of Hooker, Okla., Smothermon graduated from Panhandle State University, Goodwill, Okla., with a Bachelor of Science in Education. He retired in 2008 as the manager of customer service for Tri-County Electric, a cooperative in Hooker, where he was employed for 30 years.
There is no admission charge.